Meridian Based Certified Real Estate Appraisals
J R Plott Appraisals Inc is a family-owned business based in Meridian, Idaho serving the greater Treasure Valley area with certified, independent real estate appraisals. We use the latest and up-to-date standards and technologies to guarantee that your appraisal will be accurate, professional, and confidential. With over 18 years of experience in Idaho, we know how to get any job done right.
Any Appraisal. Any Time.
Whether it's from divorce appraisals to bankruptcy appraisals, we got you covered.

Divorce Appraisals
Bankruptcy Appraisals
Real Estate Appraisals
Rush Appraisals
Private Appraisals
PMI Removal
Home Measurement Services (ANSI)
Pre Listing (FSBO) For Sale By Owner
Pre Purchase
Estate & Date Of Death
Rent Schedules & Operating Income Statements
Desktop Appraisals
Review Appraisals
FHA Appraisals (FHA Approved Roster appraiser)
Pre Foreclosure/Short sales
Financial Planning
Service Area
We offer appraisals exclusively in the following counties in Idaho: Ada, Canyon, Gem, Boise, Elmore, Owyhee, and Payette.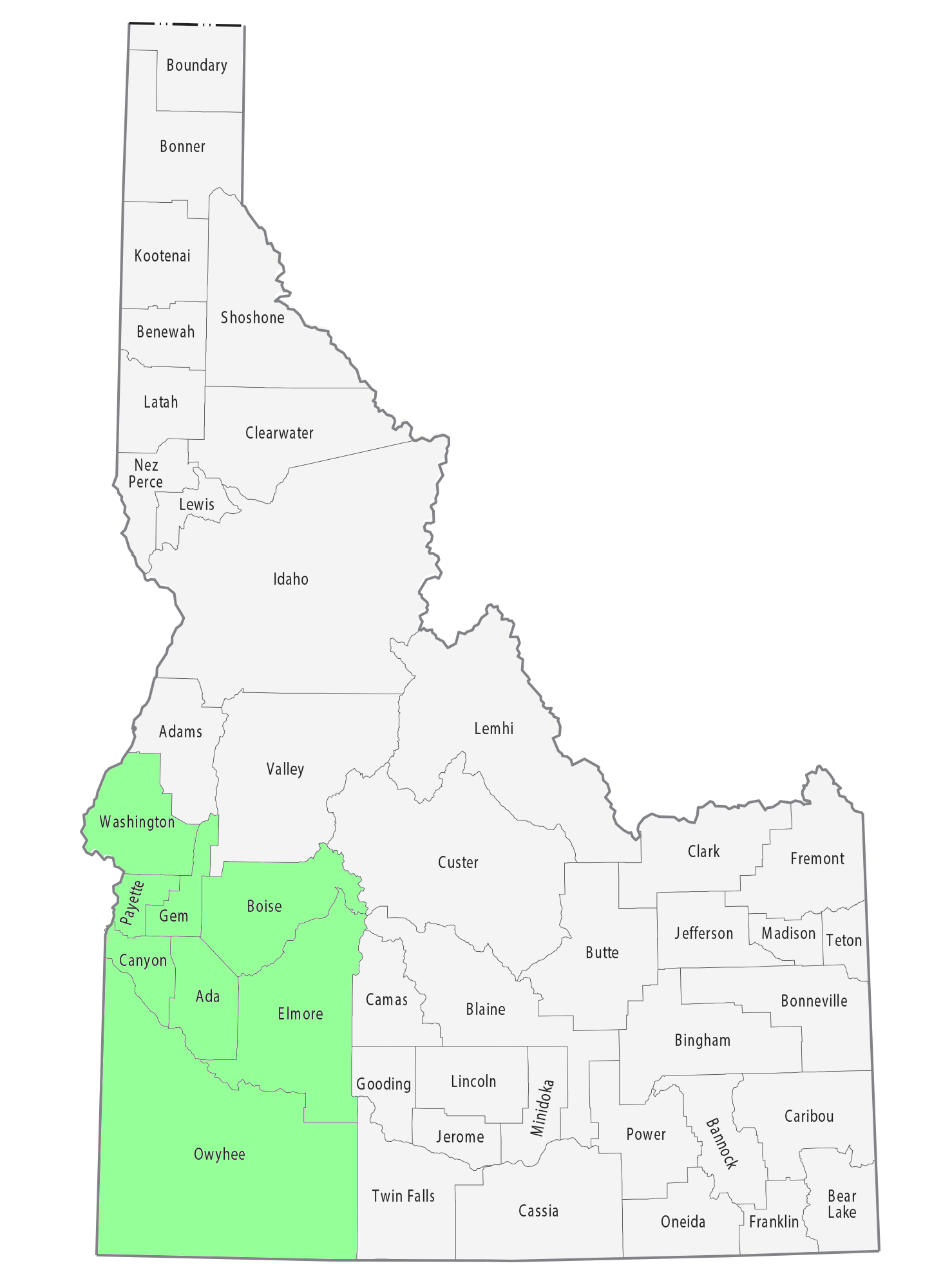 Interested? Get in Touch!
We would be honored to have your business. Let's talk!